8 Things to Consider Before Your Commercial Solar Project
There is a rising demand for commercial solar in California and all around the world. Government agencies, new home residential developments, multi-family properties, retail stores, warehouses, large-scale businesses, and utilities are fantastic candidates for taking advantage of the clean energy that can be harnessed from the sun. Apart from providing electricity at a decreased cost, installing a solar panel system can reduce their carbon footprint and take full advantage of tax incentives offered to businesses taking part in the solar power trend.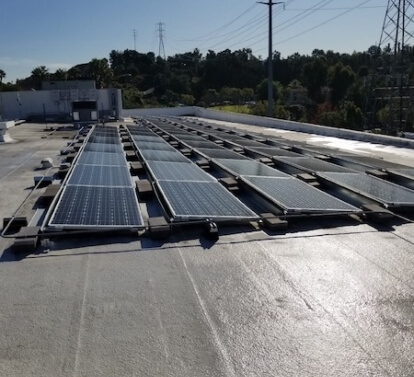 Several commercial clients back away from solar power installation because they lack the knowledge and resources required to manage multifaceted projects like solar power installation. Installing a solar energy system can require multiple different parts. A roof-mounted solar energy system on a warehouse will be very different compared to solar carports.
Some commercial properties also consider adding EV Chargers alongside the solar energy system. Additional electrical components can increase the project's scope and complexity of what may be required in terms of parts, wiring, permits, and plans. One of the first steps towards a successful commercial solar project is that a site assessment will be conducted to evaluate and measure the site carefully. Then, design and engineer the solar energy system according to his findings. After permits are issued, a commercial solar company will manage onsite construction and offer quality assurance all through the way.
Maximize Commercial Solar Costs
You have to consider seven key areas when selecting a solar contractor for your installation; turnkey or DIY operations, integrated or third-party financing, installation company, subcontractors, and maintenance services.
1. Look for the License. Bonded and Insured?
One of the first things you should consider before hiring a solar company is whether they are licensed, certified, and insured by their state. This is likely the most basic rule for getting a solar installation company. Ensure that the solar company has the proper credentials and carries full insurance to guard you just in case some sort of disaster occurs. An uninsured solar installer can charge you if they get hurt while working a job at your home.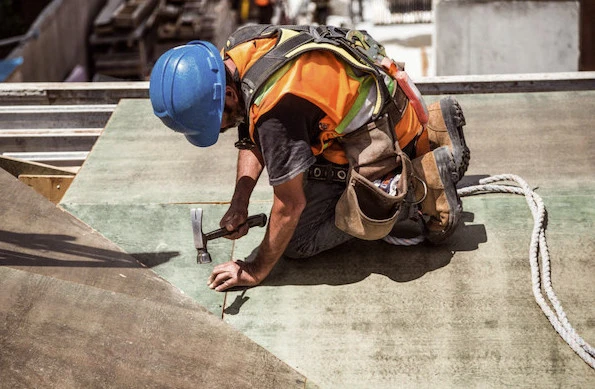 2. Plan for Unexpected Power Outages
Sooner or later, the power will go out in your area due to a strong storm, grid repair, fire, or preventative maintenance. Having a backup source of electricity will ensure that your business can ride out the situation without damage to your company's operations. Adding a battery or generator with your solar battery will allow you to rely less upon the utility companies and have backup power just in case. Make sure that the solar company you are working with has a strong understanding of commercial battery backup solutions and microgrids.
3. Commercial Solar Warranties
When choosing a solar company to install commercial solar systems it is important to know what warranties you will receive. A commercial solar energy system isn't cheap, and if that solar panel system breaks or stops working, solar warranties can provide insurance on your investment. That is why your solar panel warranties should play a factor in the overall cost of your system, and which commercial solar installer you use.
4. Commercial Solar Maintenance Expertise
When choosing your solar installer, it's also essential that you know their maintenance service policy. If your commercial building is leaking or your inverter breaks, you need the assurance that they offer solar repair services and will be able to come out promptly. Their response time can be the deciding factor when choosing your commercial solar installer. Imagine paying off your solar loan while also getting billing from Southern California Edison because your system isn't correctly working. You do not want to have to wait one month for your commercial solar installation company to arrive if your inverter fails from a power outage.
5. Background Checks. Solar Reviews Matter!
If you read over a few of their solar reviews and there are more positive reviews than negative, this can be a good sign that they are a reliable solar company. Some negative reviews are to be expected, but as long as the majority are positive, they are likely to be a reliable solar company. Check also online resources like Yelp, Better Business Bureau (BBB) to ensure that others have had good experiences with the company you are looking to hire.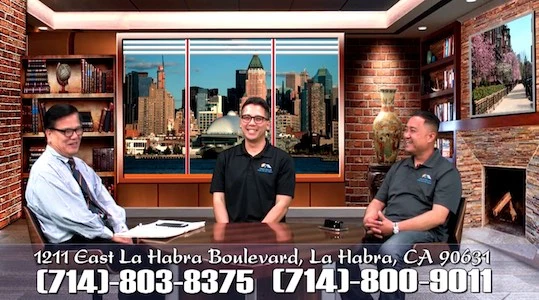 6. Commercial Friendly Financing
Financing the purchase, installation, and maintenance of a big solar project can be challenging. If your establishment is undertaking this kind of project, it's wise to select a vendor that features integrative versus third-party financing options. With third-party solar financing, the commercial client is expected to find the funding for his installations independently. This means you have to conduct your research to determine tax credits, rebates, and get the best rates possible. Installers that offer their financing usually partner with financial institutions to create financing plans that prevent upfront costs and keep clients' capital free to utilize other investments and projects.
7. Solar Monitoring Capabilities Matter
Continuously monitoring and maintaining the system into the future to ensure that your commercial solar installation continues to function at maximum efficiency.
8. Accurate Cost of Going Solar Breakdown
A professional solar company should be able to provide an accurate estimate before any work is done. The company should also be able to apply fees for quoting a job to the work's actual cost once the work is completed. Everything should be up-front so that you can avoid nasty surprises during your commercial solar panel installation project.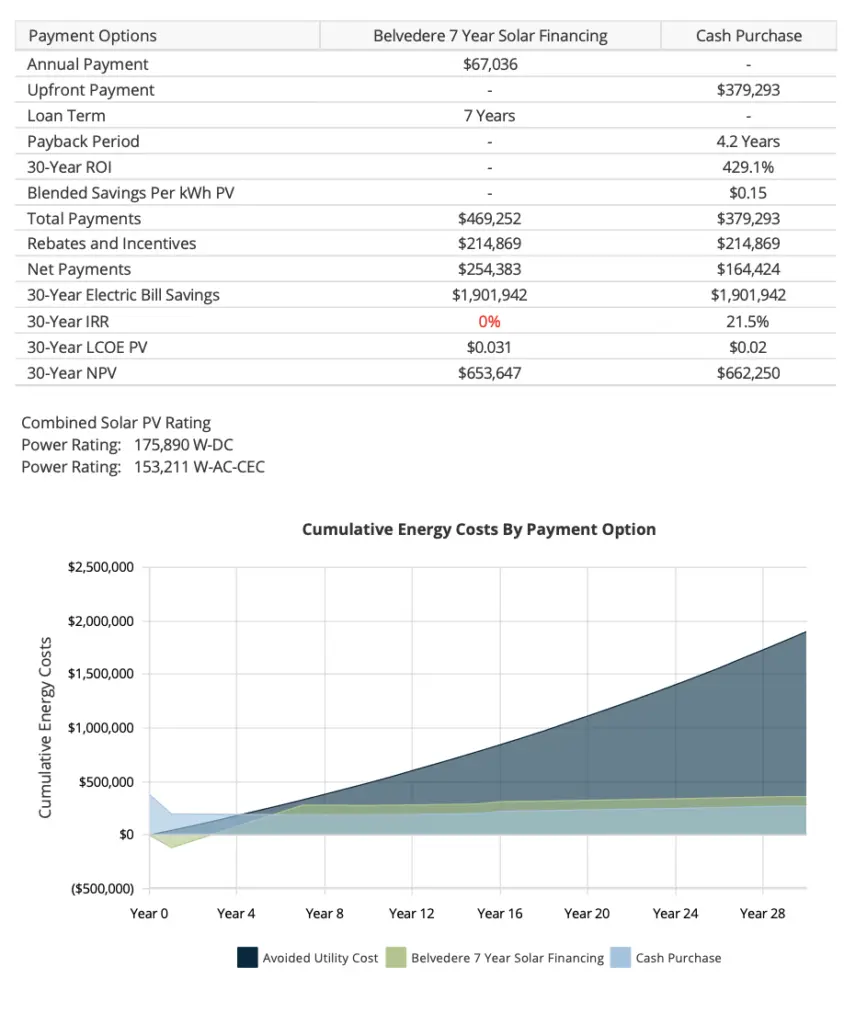 Work with the Best Commercial Solar Company, Forme Solar
Not sure what commercial solar option works for your commercial building? The next time you're considering the commercial solar cost for your business, school, warehouse, or church, do not be too quick in choosing a solar company. Just remember the tips above to guarantee that the job is done right the first time. Identifying what you need to look for in a solar installer can make dealing with any issues or delays much less stressful. Forme Solar Electric gives you all of these benefits and more. Call our team at (714) 694-2262 for an accurate estimate, reliable work, and excellent service any time you need commercial solar installation or repair.