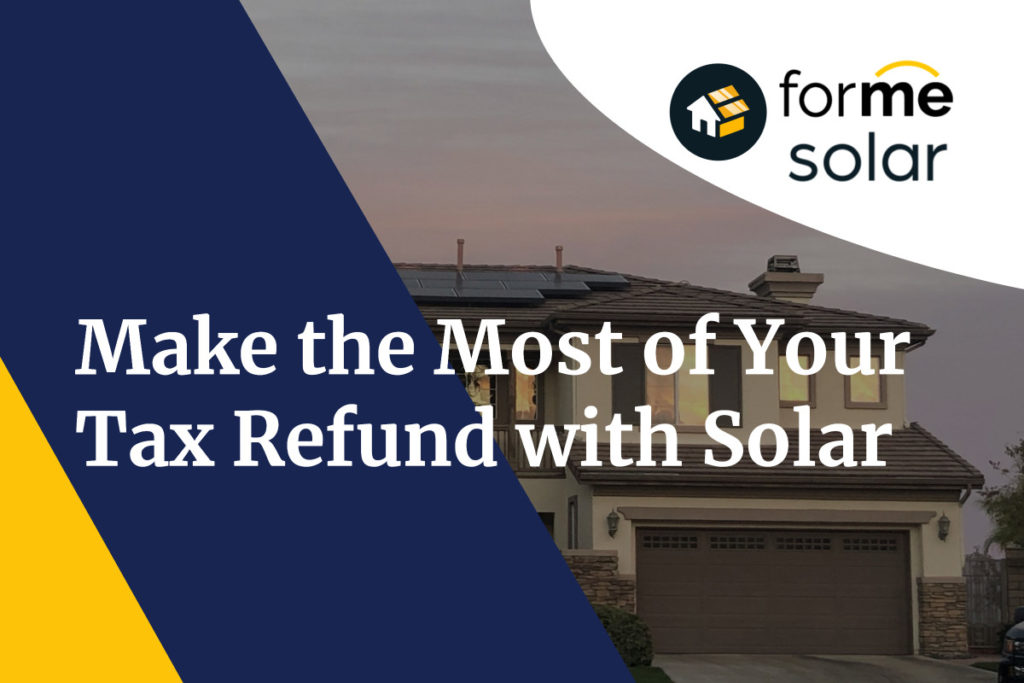 Maximize Your Tax Refund with Solar Energy
Over the next few days, millions of Americans will receive a fund check on their federal and state tax returns. The average federal tax refund is around $3,000, which is a significant amount of money. You have plenty of options regarding how to best spend that tax refund from investing in the stock market, building your emergency savings fund, or putting it towards your mortgage.
Let's explore some of the best options to make the most of your tax refund.
Pay off High-Interest Loans
Financial Benefit: High
One of the best ways to utilize your tax refund is to pay off high-rate credit card balances. Most credit cards charge between 15-27% annually.
Boost Your Retirement Savings
Financial Benefit: Medium
One of the other great places to park your tax refund is your retirement account. The stock market has had an 8% gain year-over-year.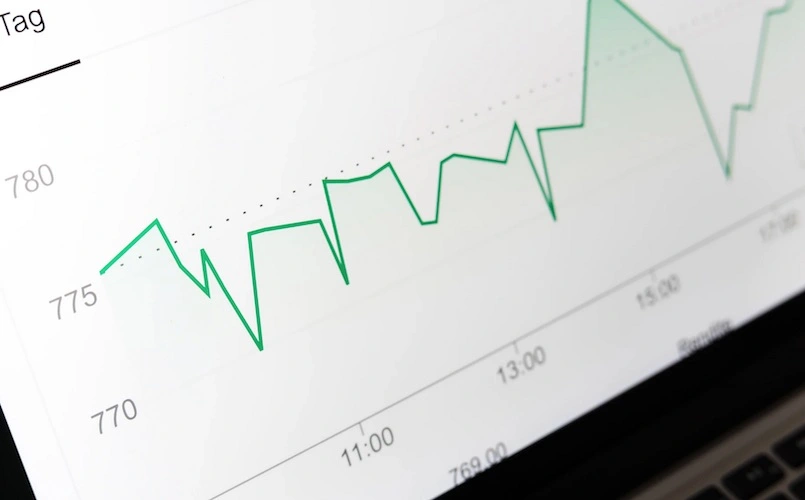 Home Remodel: Increase Resale
Financial Benefit: Medium
When you consider the best home renovation to maximize your financial ROI, it falls under two reasons: Increase Resale Value or Fix a Potential Cost.
Every time you complete a home improvement project, you are investing your home's resale value. Even if you aren't planning to sell your home, home renovations can help. Your home will sell faster and for a higher asking price. This means that if you have been looking for a justification to redo your kitchen or bathroom, this is all the reason you need. A kitchen island, upgraded bathroom fixtures, or a home extension might be the perfect target for your tax refund.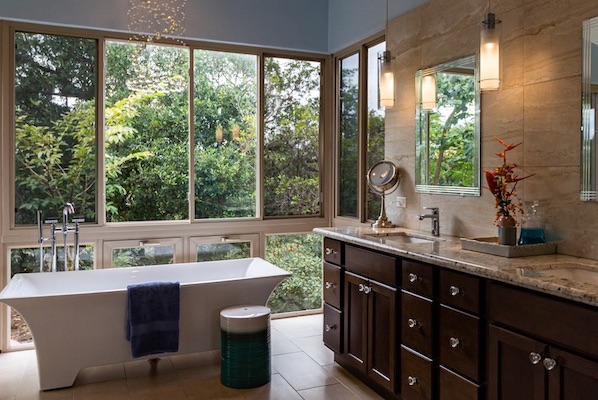 Home Improvement to Avoid Future Costs
Financial Benefit: High
When you know that a specific part of your home is having issues, you should keep in mind that preventative maintenance and repair are great ideas. While your roof may not be leaking today, getting it inspected and repaired could save you a lot of headaches and costs in the future. Or if you know that your furnace or water heater might not be giving you the best output or your toilet keeps getting the same clog every day, it is wiser to fix it while it still works.
Most homeowners put on bandaids to ensure that their home continues to work as expected. However, bandaids can only last for so long. If a piece of equipment fails or neglect small issues, it could lead to more significant problems in the future. Invest the time and your tax refund money to have your home issues resolved today. This will save you thousands of dollars in the future.
Updating Your Home Appliances Can Save Money
Financial Benefit: Medium/Low
Moreso than the financial benefit, replacing appliances can help you live more comfortably. If you are like the average homeowner who needs to watch every penny, you might be surprised to learn that your home comfort could be the best investment of all. If your home is stuffy in the summer or icy cold in the winter, you are less likely to stay there.
Instead, you find yourself migrating to other places for contentment (and spending money while you're there). Improving your home comfort could be all your family needs to find peace and relaxation right in your own space.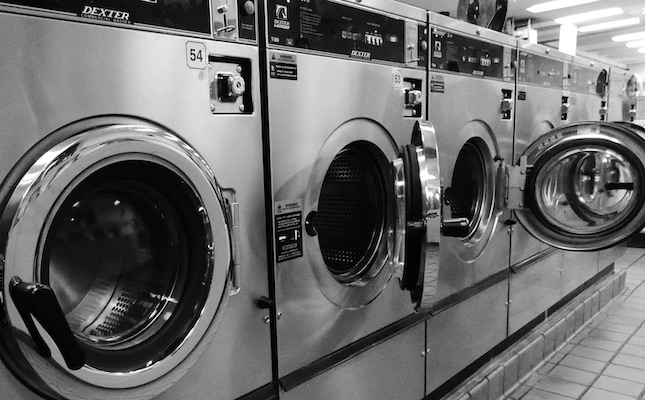 New Light Fixtures – The average American household spends roughly 5% of their energy consumption to power their lights. Changing out or retrofitting your incandescent lights to LED lights can be the easiest way to cut your energy bill.
Energy Efficient Appliances – When was the last time you took a look at your home's appliances like your dryer and water heater? If you're due for an update, upgrade to a tankless water heater that provides endless hot water to your home.
Install Central A/C & Heating – Central A/C and heating can add to your home's overall value. If your HVAC system is nearing the end of its life, now is the perfect time to make the upgrade. In addition to a more comfortable living space and ROI, specific central air systems may qualify for a federal tax credit at the end of the year (meaning you'll get more money back on your 2017 return).
Best Home Upgrade: Solar Power
The Best Financial Home Improvement For Your Home
Financial Benefit: High
Solar panels are quickly becoming a popular way to invest your Tax Refund because it is the perfect way to reduce the energy bills while raising your property value. Not only does it bring with it great financial benefits, but it is also a way to protect the planet from climate change. Read how solar helps the environment.
Solar for your home is the smartest home improvement investment you can make:
Cost Power Costs Has Fallen
Electricity Costs From the Utility Companies Have Increased
Home Solar Can Increase Home Value
Cost of Solar Power Has Fallen But Solar Panels Aren't Free.
When solar panels were first used for homes back in 2008, the prices were very high. Despite the generous rebates, the high cost prevented people from installing them due to the lack of financing options and high costs. The cost of going solar dropped considerably over the next ten (10) years and finally started to stabilize.
When shopping for solar panels, have realistic expectations about the price. There is no such thing as free solar panels, and with the cheapest option for solar panel installation, you get what you pay for. More affordable usually means lower quality, so it is necessary to have realistic expectations and do your research. With the typical solar panels cost in 2021, you should see breakeven in 5-7 years. Your investment in solar panels for your home will be returned to you over the years through savings in electricity bills, a cost you can never rid yourself of.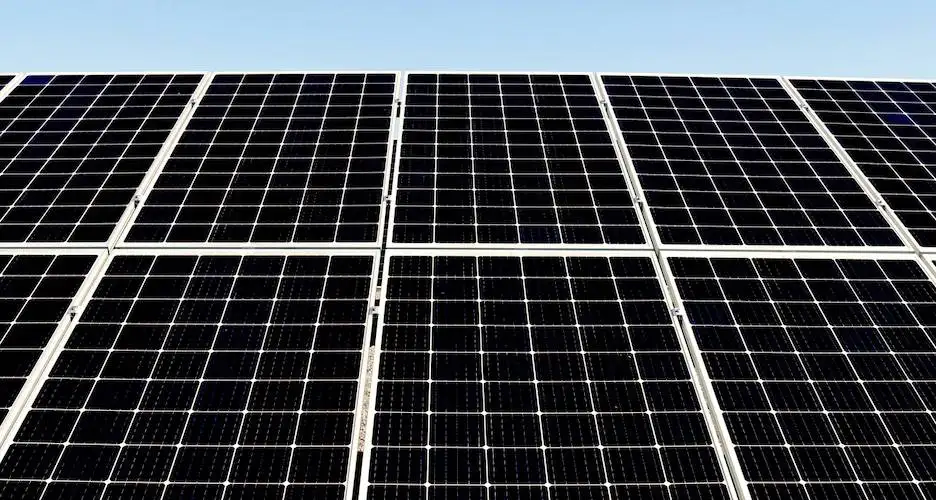 Solar Power Offsets Rising Electricity Costs
While the cost of solar power has decreased, electricity costs have steadily increased by an average of 4% year-over-year. One of the largest utility companies, Southern California Edison (SCE), is proposing a 14.4% rate increase for homeowners in Southern California. Home solar has also been found to increase home value and increase how fast you can sell your home.
The energy captured from the sun through your solar panels creates electricity that can power your home and offset electricity costs. Any excess energy that your solar energy system generates gets sent back to the grid. This excess is counted as a credit towards your energy consumption.
Benefits of Going Solar: Beyond the Financials
It is essential to understand all of the benefits of solar energy to be confident that your decision is the correct one. Besides reducing the energy bills, the environment's impact will also be diminished, and your home's resale value will also increase. Numerous research articles provide compelling data about how adding solar panels can increase your home value. Installing solar panels on your home's roof will improve your home in two significant ways. When you install solar panels on your home, your:
Your home will sell for more
The house will sell faster
If you had to consider two identical homes, and one had a lower cost of ownership, which house would you purchase?
Maximize your Tax Refund. Putting money into your home and your family's happiness is always a great decision. For more information about how you can get the best value out of your solar energy system, contact Forme Solar Electric Today!