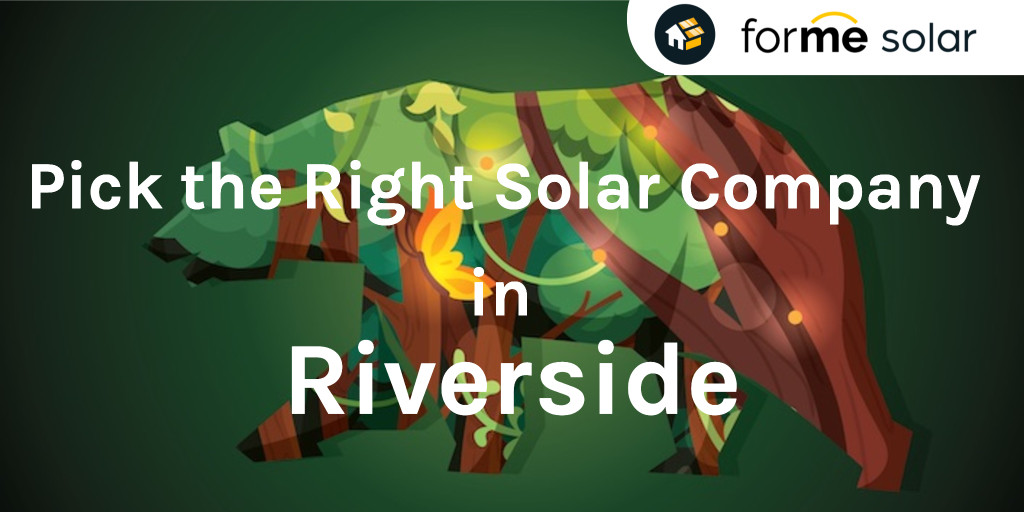 How To Pick The Best Solar Company in Riverside County
Your home's Solar Energy System is one of your home's most essential elements, and it's necessary to pick the right solar installer to ensure it will run efficiently for years. Properly installing your Solar Energy System and ensuring that it is well maintained can prolong its life, avoid roof leaks, and prevent you from costly solar services and repairs in the future.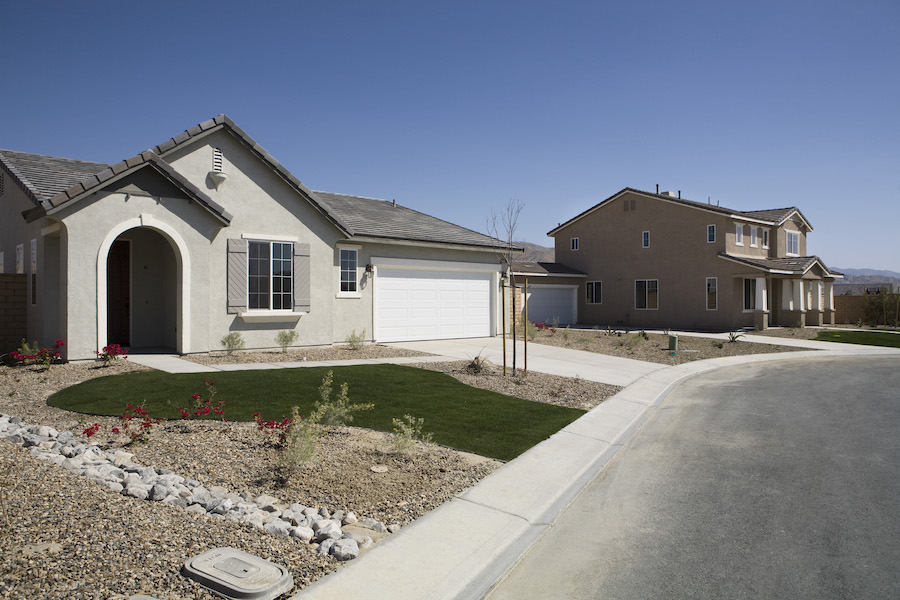 Unexpected problems in your system are inevitable. That's why working with a solar installation company that can also do repairs is essential to help avoid minor issues that could turn into significant, expensive problems later. Once you can identify a situation like a surprise True-Up Bill, or your battery backup not working in the middle of the night, calling a reliable Solar Company is critical.
A professional Solar Company can give you a diversity of services such as installing solar panels, main panel upgrades, EV charger outlet installations, roof repair, solar repair, and battery storage troubleshooting. And here at Forme Solar Electric, we are proud to offer excellent solar services to Riverside County residents. We hear many questions and inquiries regarding the services we offer, and we are happy to answer those questions and help our customers find the right solutions. Our professional solar technicians will keep your home PV system in top condition with our range of services and knowledgeable expertise. Take a look at what your neighbors are saying in our­ customer reviews.
We assure you that our skilled professionals continuously participate in plumbing and customer-service training to stay ahead of the competition. Clients can trust that a highly skilled Solar Company will not only get the job done right but will leave the work area spotless.
Our Riverside County Solar Energy Services
Whatever your Riverside's home electrical needs, we provide a full range of solar repair and solar panel installation services. Our Riverside Solar Professionals are the most qualified in the industry. We are licensed, insured, and experienced to give you anxiety-free solar panel installation and repair services.
Whether you need to reduce your monthly electricity bill or add additional solar panels to your Solar Energy System, from large jobs to small jobs, you're in good hands with the expert team at Forme Solar. The Professional Solar Installers at Forme Solar are highly trained and experienced enough to handle various solar repairs or new installations. When you need a Riverside area Solar Company you can depend on us!
One-Stop-Solar that Provides "Quality that Lasts"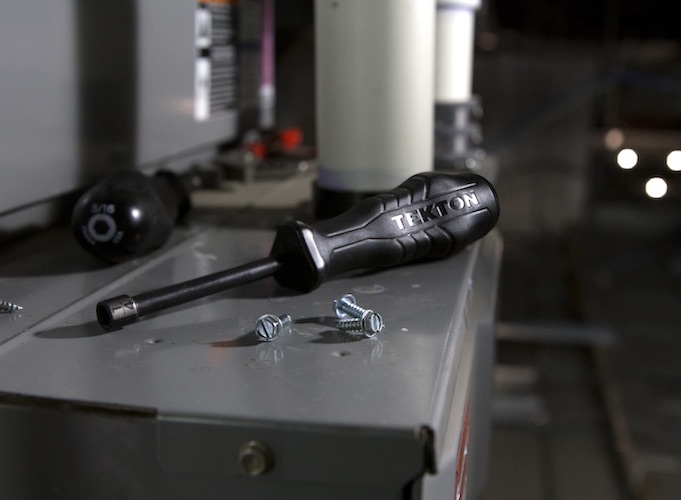 Our company is dedicated to providing "Quality that Lasts" and developing a future business based upon a nurtured reputation for client satisfaction and continuous solar production management. We take the extra steps to ensure that we don't have to come back to repair any problems we may have made. We offer a three (3) business day solar repair service for all of our customers in the Riverside area. No one should have to struggle for days or months to get the professional solar service they need. Just give us a call, and we'll send our skilled solar professionals to get the job done right and professionally.
Are you looking for ways to Lower Edison Bills?

Solar Panel Systems can last for many years with proper installation services and minimal maintenance. With the rising cost of electricity, it may make sense to do an audit to see how you can reduce your monthly electricity costs.
The best way to tell if solar energy may benefit you would be to determine whether you have:
An SCE Bill higher than $100/mo
Frequent Power Outages
Have a Federal Tax Liability
If you have a combination of all 3, solar energy may benefit you and your home. In addition to helping reduce your electricity costs, we are also experts at battery backup. At Forme Solar Electric, we offer expert battery storage solutions to help protect against power outages. This will help ensure that you have little to no downtime, and you can continue to work and live in your home without the worry of a power outage.
When is a good time to go Solar in Riverside?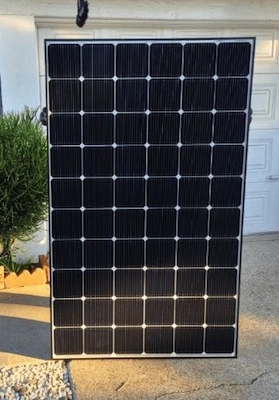 Solar energy is a great idea any time of the year. Because of how much it saves, solar energy one of the best home improvement upgrades in Riverside. One of the most significant benefits of solar energy is the increase in your home value. An award-winning article published by The Appraisal Journal – the nation's largest professional association of real estate appraisers, titled An Analysis of Solar Home Paired Sales Across Six States, highlighted an increase of 3.74% the average sale price for homes with solar PV systems. For a $500,000 home in Riverside County, that would be a premium of $18,700. If you had two identical houses, wouldn't you prefer to purchase a home that had a lower monthly operating cost?
Plus, homes with solar tend to sell faster. The National Renewable Energy Laboratory (NREL) conducted a study, and their analysis found that homes with a Solar Energy System sold 20% faster! If you are looking for your next home improvement project, we offer specialized Riverside solar energy systems that will help maximize the resale value of homes in your area!
How can solar battery storage protect from outages?
Experiencing a power outage can be more of a burden for you and your home than you might think. For one, without electricity, your home will not be able to turn on any lights, have internet, or charge devices. Some homeowners deal with power outages with a home generator. This means that you need to have diesel stored at home in sizeable enough quantities to power your home continuously. With solar battery solar battery
Our solar energy experts can provide you with personalized Riverside solar energy systems built for longevity in mind. Through our expertise in solar repair, we can ensure that your system is installed correctly!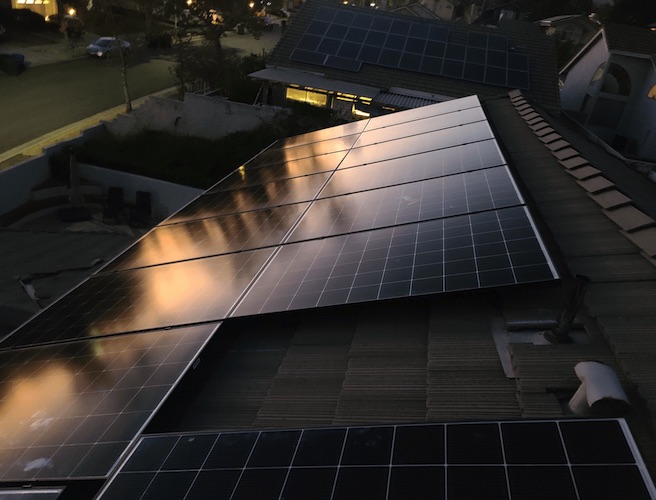 Get Your Free Solar Panel Estimate Now!
At Forme Solar Electric, we are committed to ensuring everyone in the Inland Empire can afford quality, long-lasting solar energy systems. That's why our Riverside Solar Company offers coupons on various services and free estimates for every customer. Forme Solar Electric works hard to stay at the leading edge of the latest energy technology. This is good news for you, as we are always looking for ways to ensure you have the best solar panel and battery backup pairings. Schedule an appointment now! Call us at (714) 694-2262, and we will work with you to set up a time and date most convenient for you. We are your local Inland Empire Solar Company dedicated to ensuring peace of mind.
Why should you hire a local solar installation company?
Our experts here at Forme Solar Electric will be able to provide professional Riverside expertise to ensure your system is built and installed correctly. Local expertise is vital because we understand the unique challenges and regulations associated with the Inland Empire's high temperatures and strong winds. Our local expertise is why we are typically able to get you activated faster than other solar companies. Our location also allows us to provide great value on some of the solar panel brands you trust the most, from LG, Tesla, Panasonic, QCELLS, to REC Solar. We guarantee a customized solar energy system that is engineered correctly and safely.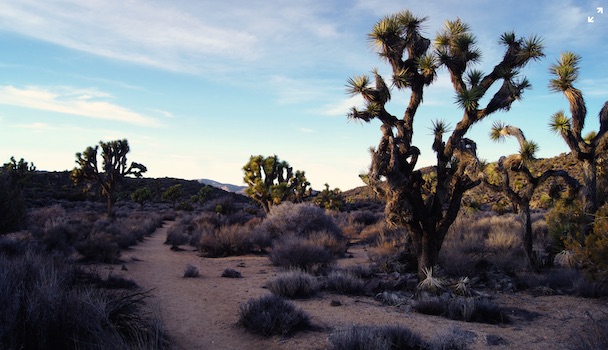 Need a professional local Solar Company in the Riverside area? Call Forme Solar Electric today at (714) 694-2262! Or request a Free Quote, our helpful team is standing by.
We are proud to serve our Riverside County neighbors Banning, Beaumont, Blythe, Calimesa, Canyon Lake, Cathedral City, Coachella, Corona, Desert Hot Springs, Eastvale, Hemet, Indian Wells, Indio, Jurupa Valley, La Quinta, Lake Elsinore, Menifee, Moreno Valley, Murrieta, Norco, Palm Desert, Palm Springs, Perris, Rancho Mirage, Riverside, San Jacinto, Temecula, and Wildomar.