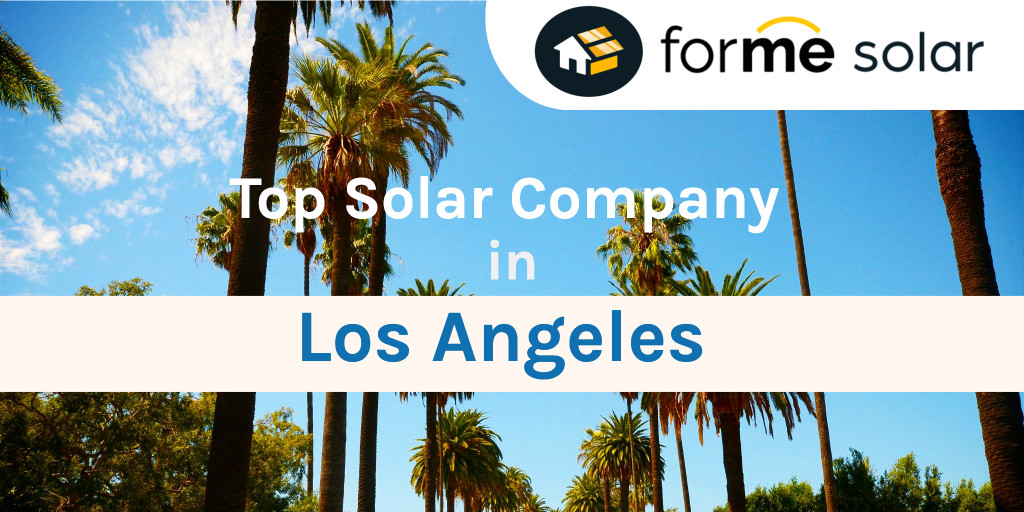 How To Pick The Right Solar Company in Los Angeles
Los Angeles homes with solar panels typically have a great experience buying solar but have terrible experiences in after-sales support. Dealing with solar installation issues can be challenging, causing you unnecessary trouble and discomfort. Whether you are currently shopping for solar or experiencing solar repair issues, our licensed and professional solar professionals are here to help.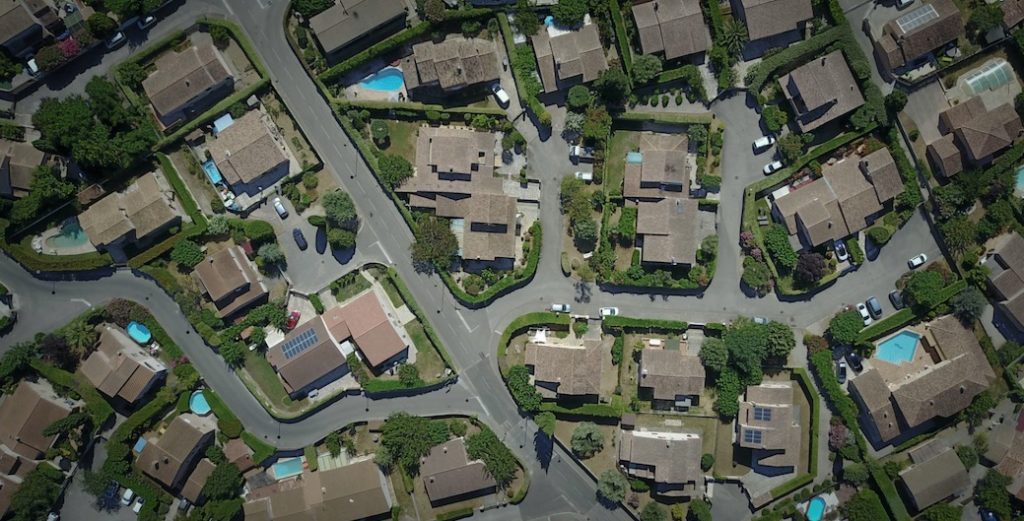 Although some solar installation issues seem to be more like an inconvenience, solar installation problems can cause you discomfort both in your electricity bills and your household. And if left ignored, solar installation issues can cause serious roof leaks, electrical hazards, and an increase in your electricity costs.
At Forme Solar, we are proud to be one of the few solar companies willing to repair solar systems we didn't install. Our solar repair and service expertise ensures that you get the after-sales support you need even after your solar installation. Our professional technicians will keep your Los Angeles solar panels in top condition by properly installing your solar energy system.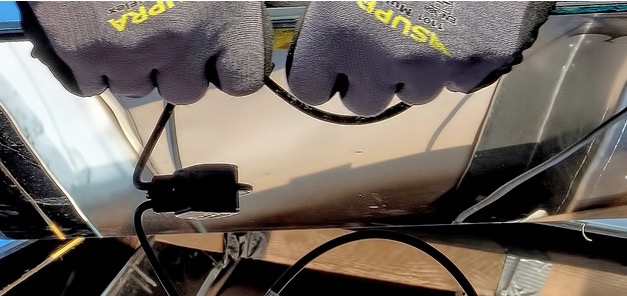 Complete Range of LA Home Energy Efficiency Services
Whatever your Los Angeles Home Solar Installation needs, we provide a full range of home energy efficiency services from EV Charger outlets, solar panel repair, and solar installation services. Our skilled professionals continuously participate in solar installation and customer-service training to stay ahead of the competition.
Whether you need help with solar panel installation, solar repair, solar removal, EV chargers, or commercial solar, you can trust that a highly skilled Solar Company will get the job done right and leave the work area spotless.
Solar Dedicated To The Details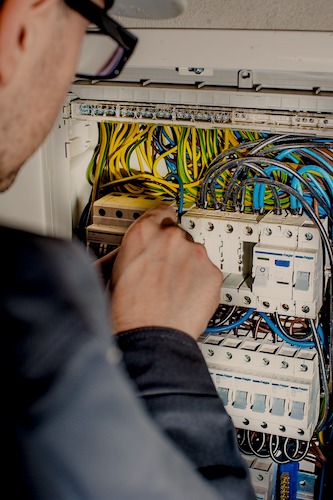 Our company is dedicated to providing "Quality Solar Dedicated to the Details." We are proud to develop a solar company based upon a great reputation for client satisfaction and continuous quality management. We go the extra mile to provide our customers the comfort and financial satisfaction they deserve. We are thrilled to offer solar repair in the Los Angeles area. No one should have to struggle for hours or days to get the professional care they need. Just give us a call, and we'll send our skilled professionals to get the job done right and leave the work area spotless.
When is the best time to go solar in LA?
The general rule for solar installation is, the earlier, the better. It doesn't seem worth the hassle to know whether you should replace your utility company with solar panels for most people. But it is easy to know whether solar panels in LA will save you money.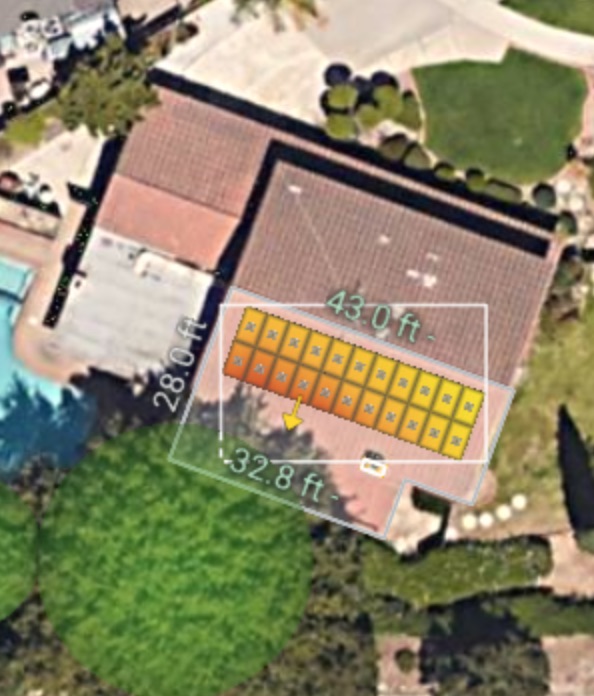 First, you need to consider the age of your roof and how much electricity you are using. If your roof has less than 10 (ten) years of life, it may be wise to get a reroof before going solar. If you can combine the roof repair and the solar installation, the total cost is eligible for the 26% Federal Incentive Tax Credit (ITC).
With the cost and performance of solar panels today, you will save money on your electricity bill. The only question is how much. The higher your electricity costs, the more you will benefit from solar energy. In most homes in LA, the Air Conditioner is the largest consumer of energy. Suppose you run the Air Conditioner often and have large fluctuations of electricity bills across 12-months. In that case, a general average is all that you need to get a reasonable estimate for how much solar energy can save you.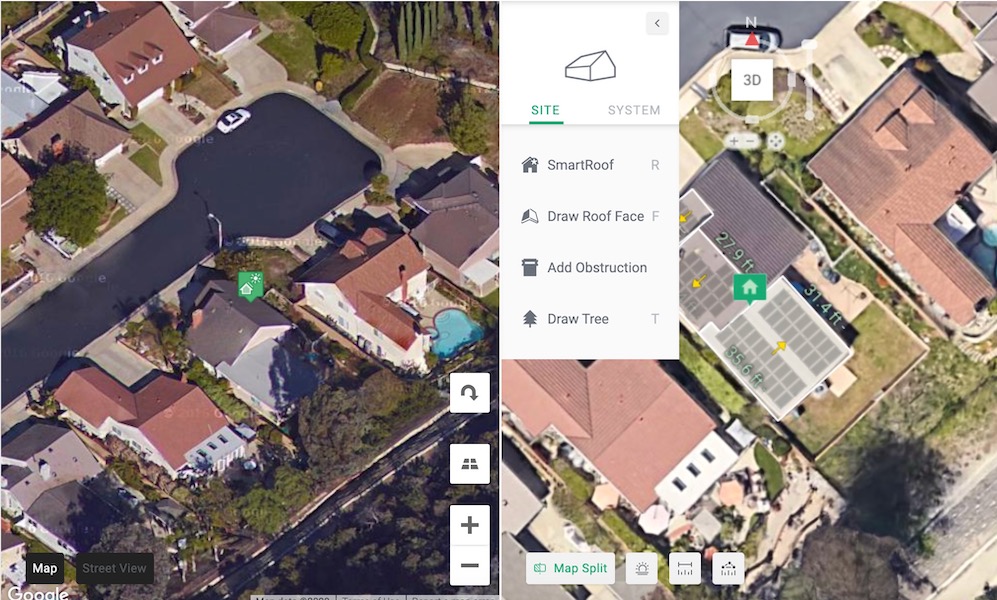 Second, reach out and get an exact estimate for solar panels near you. All that we need to determine how many solar panels you will need for your home, the cost, and savings are:
Home Address
Average Electricity Usage Per Month
Information to Send a Proposal
One of our experienced solar designers will assess the optimal placement and type of solar panel package. We will tell if solar panel installation is a good investment and the best combination of solar panels and inverters for your energy goals.
What does solar make sense for a home?
Solar panels may not work for every home. Simply because the ROI may not be there. Excessive shading, complex roofs can lead to higher costs that may not make going solar a good investment. Because of this, it is essential to be aware of some of the typical signs of when solar energy may be beneficial for your home:
Rising or High Electricity bills
Permitted Home Electrical Infrastructure
Expensive Electricity Rates
The roof is in good condition
The roof has lots of sunlight exposure
Your rooftops face South, West, or East
Can avoid placing panels on your North-facing roof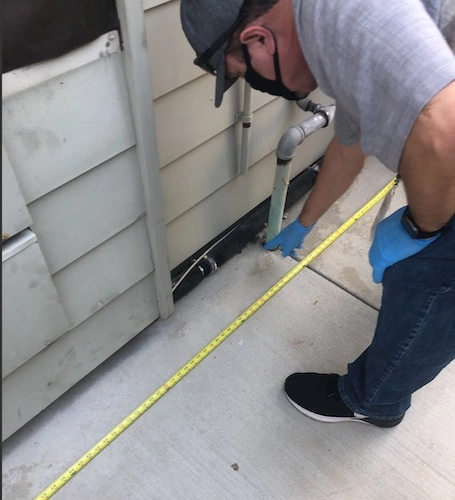 If you believe you may benefit from a solar installation, it is vital to call a reputable solar installer right away. Electricity rates are rising, and it is essential to lock in a lower cost for electricity early. At Forme Solar, we are committed to installing your solar energy system quickly and with quality. So we will handle your problem as soon as possible.
What is the Best Way to Reduce Electricity Costs in LA?
Solar panels are the best bang for your buck in terms of reducing your overall electricity costs. Homeowners do not think about their electricity costs until their peak summer months when they run their Air Conditioner. Expensive electricity bills can be prevented by following some basic guidelines, using less energy, or purchasing it cheaper.
Remember that there are more options beyond paying the Los Angeles Department of Water & Power monthly.
Remember that there are multiple ways to reduce electricity costs. By doing a quick home energy audit, you can determine ways to reduce your electricity costs. From switching to energy-efficient lighting to switching to Energystar appliances, there are numerous ways to lower your LADWP bill. If you have exhausted most of the quick and straightforward options and your electricity costs are still extremely high, it may be essential to check whether solar panels could reduce your electricity bill. We typically see a 5-7 year payback on their solar energy investment for most homes in Los Angeles. You could be buying a new solar energy system every 5-7 years of paying your regular LADWP electricity bill.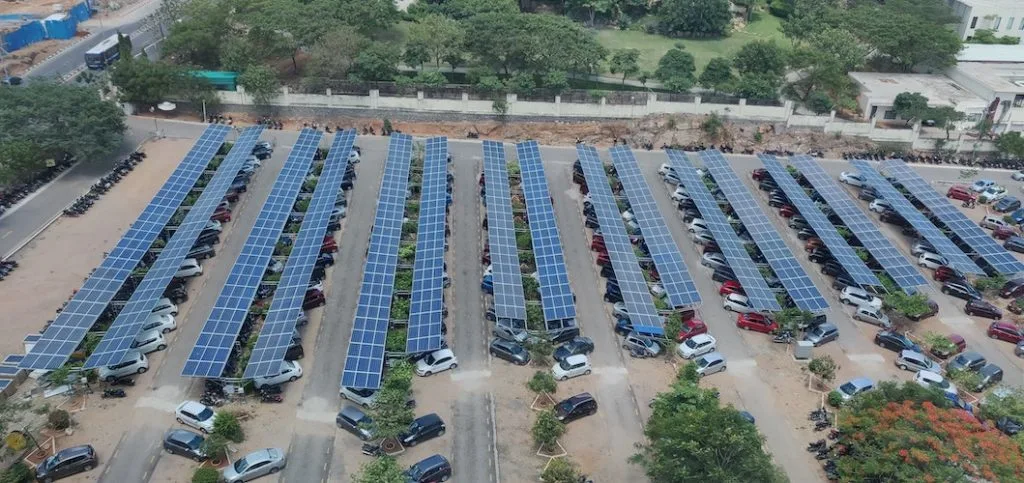 Expert Solar Panel Services in Los Angeles:
Get Your Free Solar Panel Estimate Now!
At Forme Solar Electric, we are committed to ensuring everyone in the Los Angeles area can afford quality solar installation work. That's why our Los Angeles Solar Company offers coupons on various services and free estimates for every customer. Forme Solar Electric works hard to provide the best experience possible by providing quality installation and repair services. This is good news for you! As we are always looking for ways to serve you better and provide you with competitive pricing. This means more valuable savings on solar energy services paired with quality workmanship and long-term solutions. Schedule an appointment now!
Call us at 714-694-2262, and we will work with you to set up a time and date most convenient for you. We are your local Los Angeles Solar Company dedicated to ensuring your safety and a peace-of-mind solar installation.
Why should you hire a LA Solar Professional?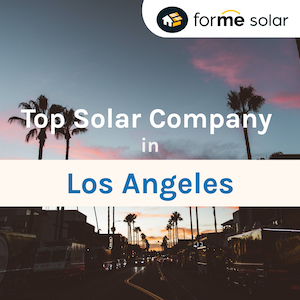 Our experts here at Forme Solar Electric will be able to provide professional Los Angeles solar installation services to reduce your monthly LADWP electricity costs. Professional services are vital because it ensures that the installation is done correctly and that any issues will be repaired in a timely fashion. We guarantee quality energy solutions and can ensure that your home is in the best working order when we leave.
Need a reliable and knowledgeable Solar Company in the Los Angeles area? Call Forme Solar Electric today at (714) 694-2262!
We proudly serve all of Los Angeles County from Arcadia, Bellflower, Burbank, Calabasas, Carson, Claremont, Compton, Culver City, Downey, El Monte, Gardena, Glendale, Hawthorne, Hermosa Beach, Hollywood, Lakewood, Lawndale, Long Beach, Los Angeles, Malibu, Norwalk, Palos Verdes Estates, Pasadena, Rancho Palos Verdes, San Gabriel, Santa Clarita, Signal Hill, Torrance and Whittier.